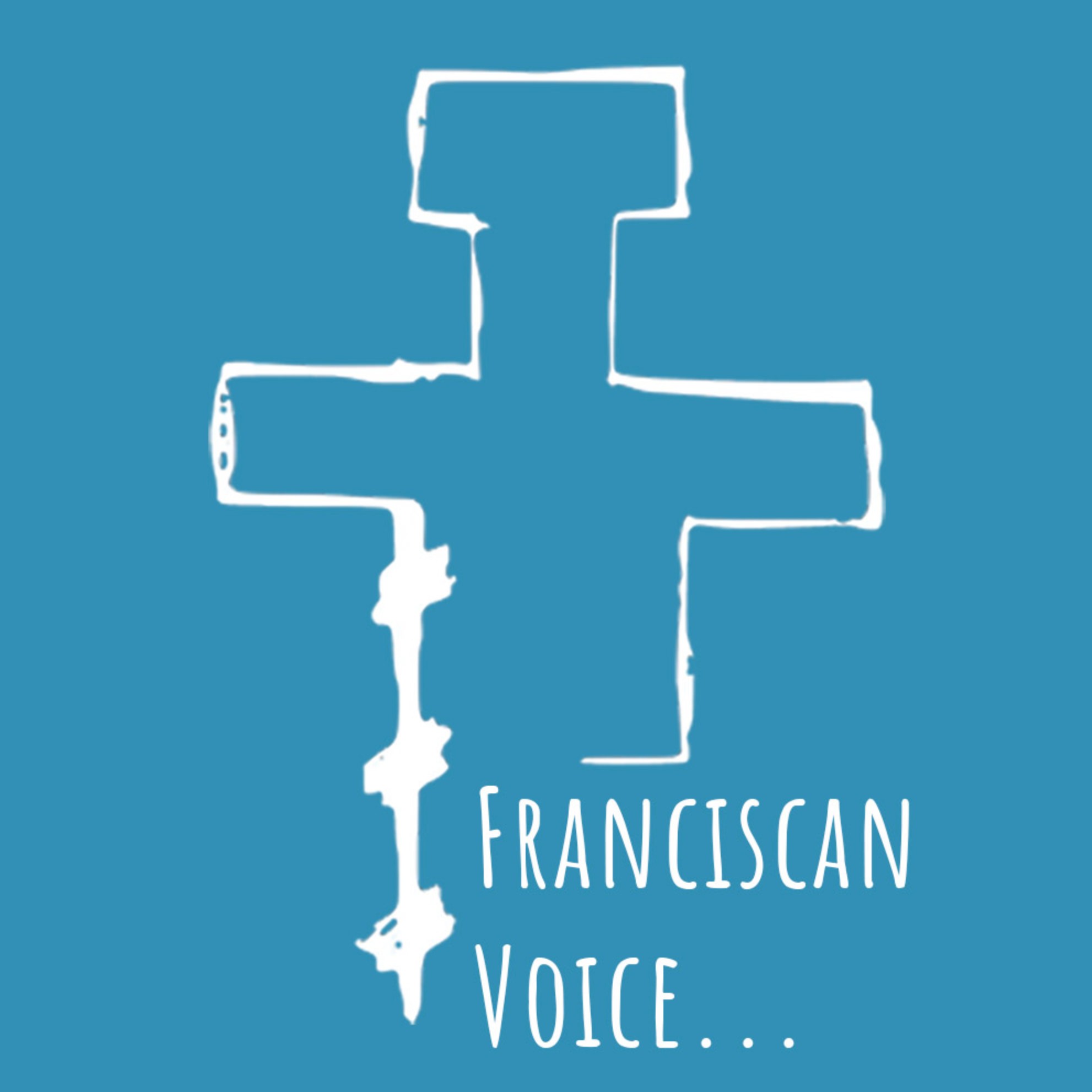 Emerging from Francis' call to live the Gospel, Franciscan Voice is a virtual platform for the Conventual Franciscan Federation. Incorporating a wide range of content informed by the Franciscan spiritual and intellectual tradition, it speaks to issues, events, and cultural reference points in the 21st century. From the serious, to the topical, to the light-hearted, there is an underlying tone of the Joy of the Gospel!
Episodes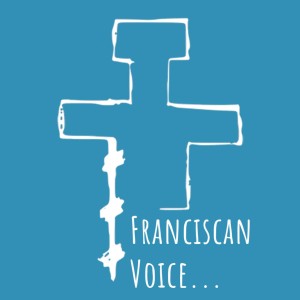 Wednesday Apr 06, 2022
Wednesday Apr 06, 2022
Friar Christian Moore talks about the Resurrection, being spiritual and religious, and the power of prayer. In today's world many people describe themselves as spiritual but not religious. Friar Christian Moore tells us why it is important to be both. He also gives some practical advice on how to pray and deepen our relationship with God.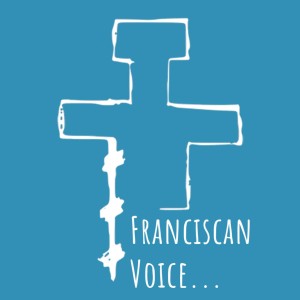 Friday Jul 09, 2021
Friday Jul 09, 2021
Looking up at the night sky might not seem like an introduction to St. Bonaventure. But for Friar Maximilian Martin, it's a way to begin to understand the 'Second Founder' of the Franciscan Order. So go out into a clear night, look at the stars, and listen as he explains.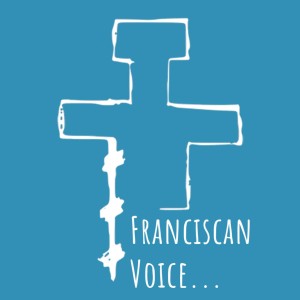 Monday May 24, 2021
Monday May 24, 2021
We know he wrote 25% of what we know as the New Testament, but what do we know about Luke and how he came to know so much about Jesus and the early Church? Listen to the answers from Luke himself as he talks with Br. Tim Blanchard in this episode of Behind the Quill.