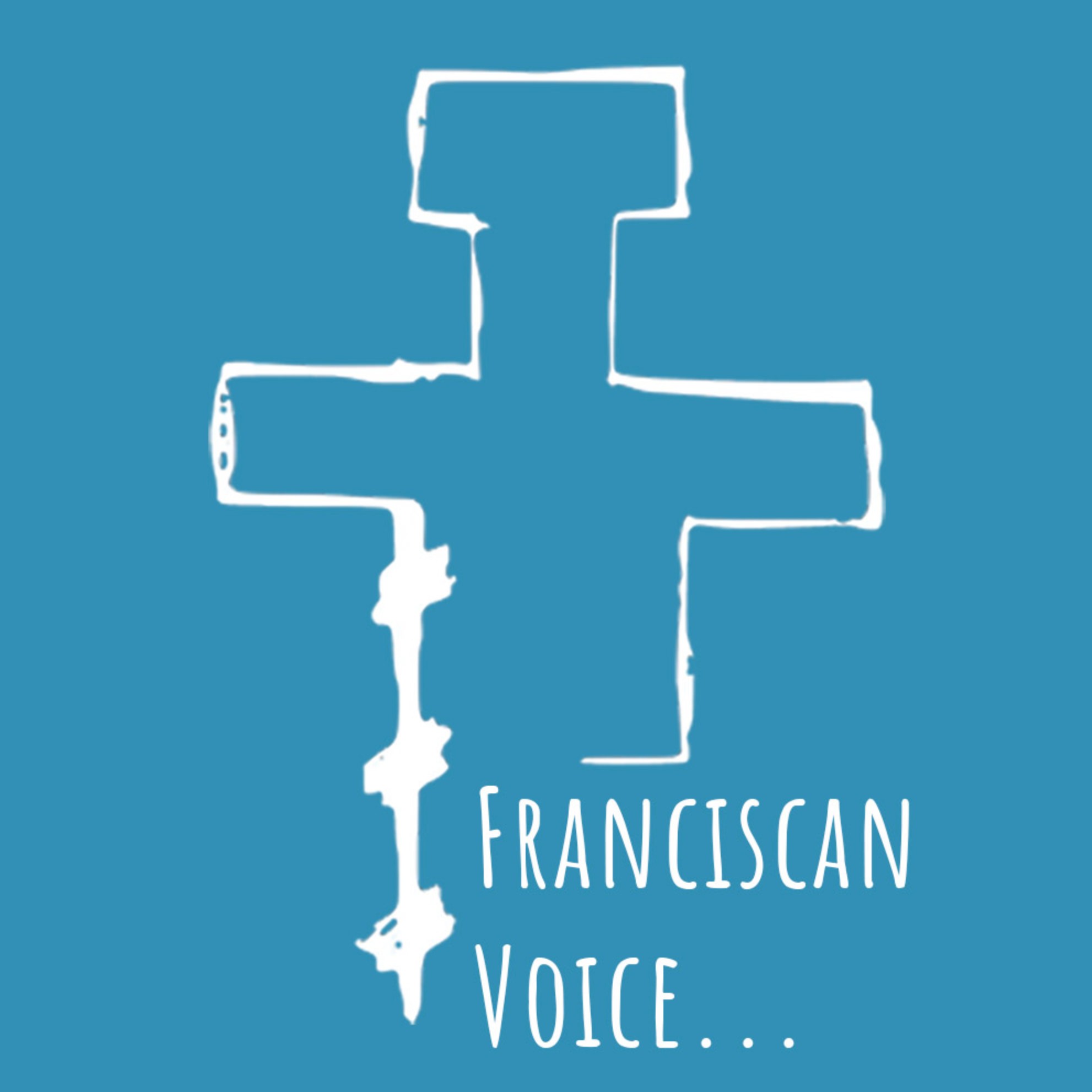 Emerging from Francis' call to live the Gospel, Franciscan Voice is a virtual platform for the Conventual Franciscan Federation. Incorporating a wide range of content informed by the Franciscan spiritual and intellectual tradition, it speaks to issues, events, and cultural reference points in the 21st century. From the serious, to the topical, to the light-hearted, there is an underlying tone of the Joy of the Gospel!
Episodes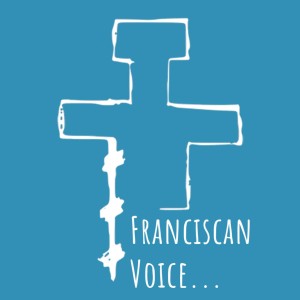 Tuesday Jun 08, 2021
Tuesday Jun 08, 2021
Ministry is our response to Jesus' commands. St. Francis said: "The Lord God gave me the grace to work." Friar Tim Kulbicki discusses how the Friars respond to the needs of the times in deciding the tasks to be accomplished, then work on their assigned duties (while remembering their spiritual and fraternal lives), humbly doing the things the Church and the community need them to do.