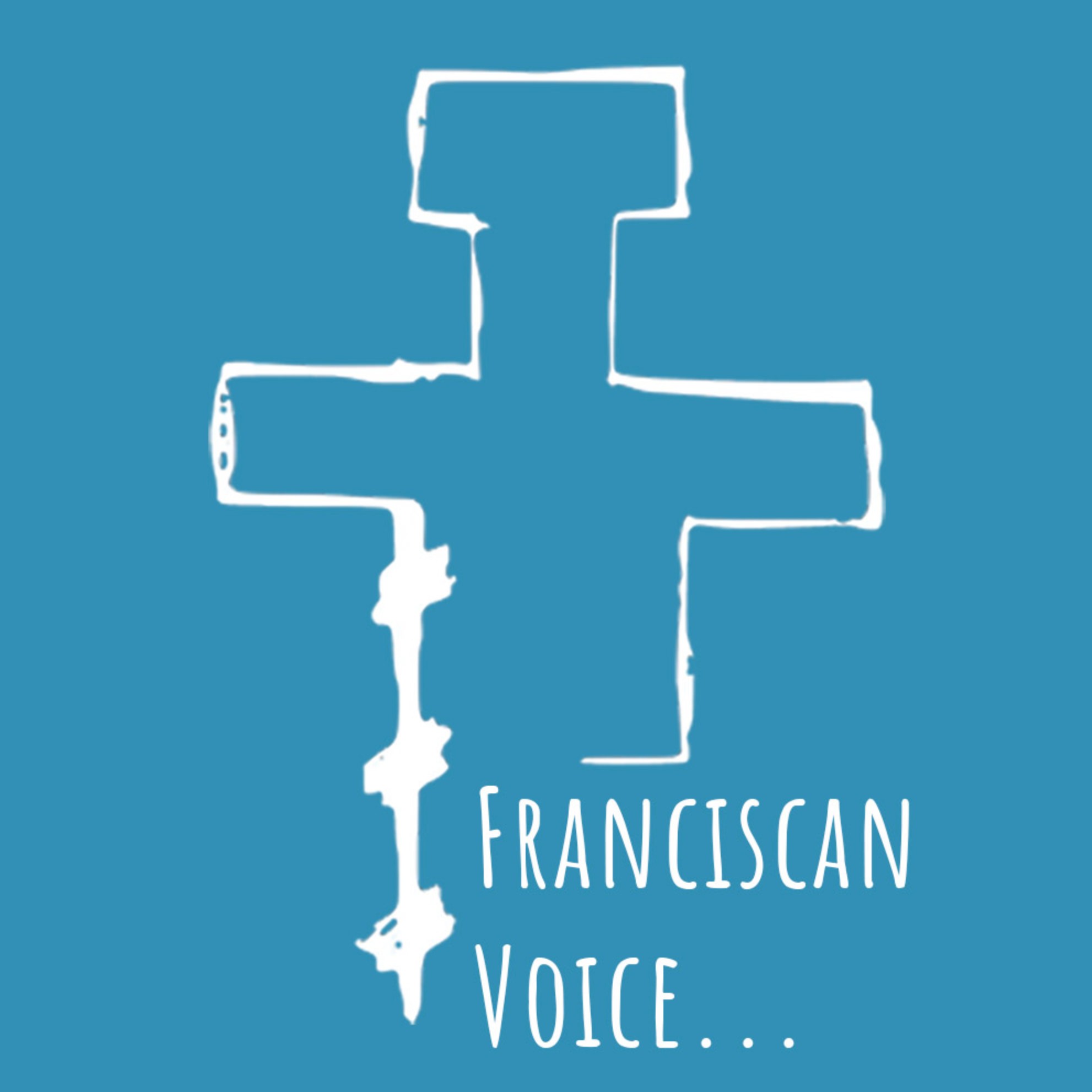 Emerging from Francis' call to live the Gospel, Franciscan Voice is a virtual platform for the Conventual Franciscan Federation. Incorporating a wide range of content informed by the Franciscan spiritual and intellectual tradition, it speaks to issues, events, and cultural reference points in the 21st century. From the serious, to the topical, to the light-hearted, there is an underlying tone of the Joy of the Gospel!
Episodes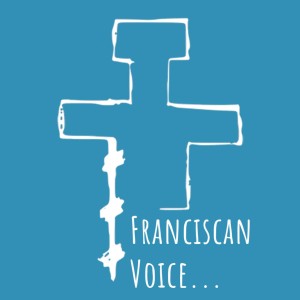 Wednesday May 10, 2023
Wednesday May 10, 2023
Gary Cooper, a movie star during the Golden Age of Hollywood, was known for his roles in High Noon and Sergeant York. Though raised in the Episcopal Church, he was not an observant Christian for most of his adult life. Friar Solanus Mary tells the story of how Gary Cooper deepened his faith and converted to Catholicism.