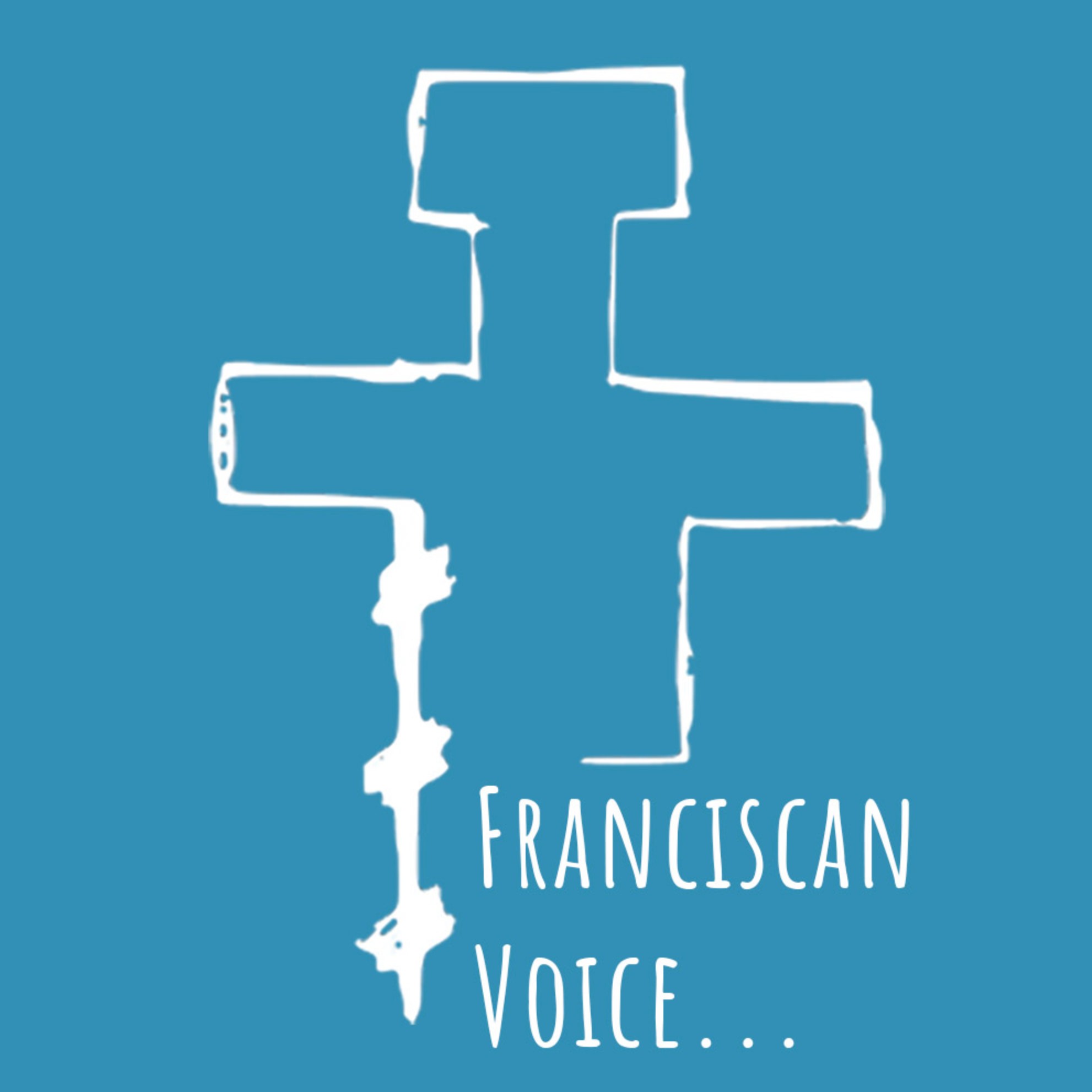 Emerging from Francis' call to live the Gospel, Franciscan Voice is a virtual platform for the Conventual Franciscan Federation. Incorporating a wide range of content informed by the Franciscan spiritual and intellectual tradition, it speaks to issues, events, and cultural reference points in the 21st century. From the serious, to the topical, to the light-hearted, there is an underlying tone of the Joy of the Gospel!
Episodes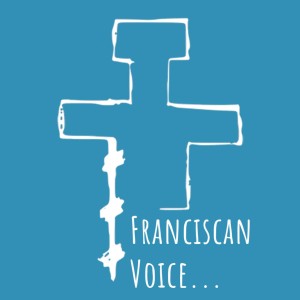 Thursday Sep 08, 2022
Thursday Sep 08, 2022
How do we create peace in the world? Friar Jude Winkler talks about Chapter 12 of St. Paul's Letter to the Romans and ways to plant seeds of compassion and love.