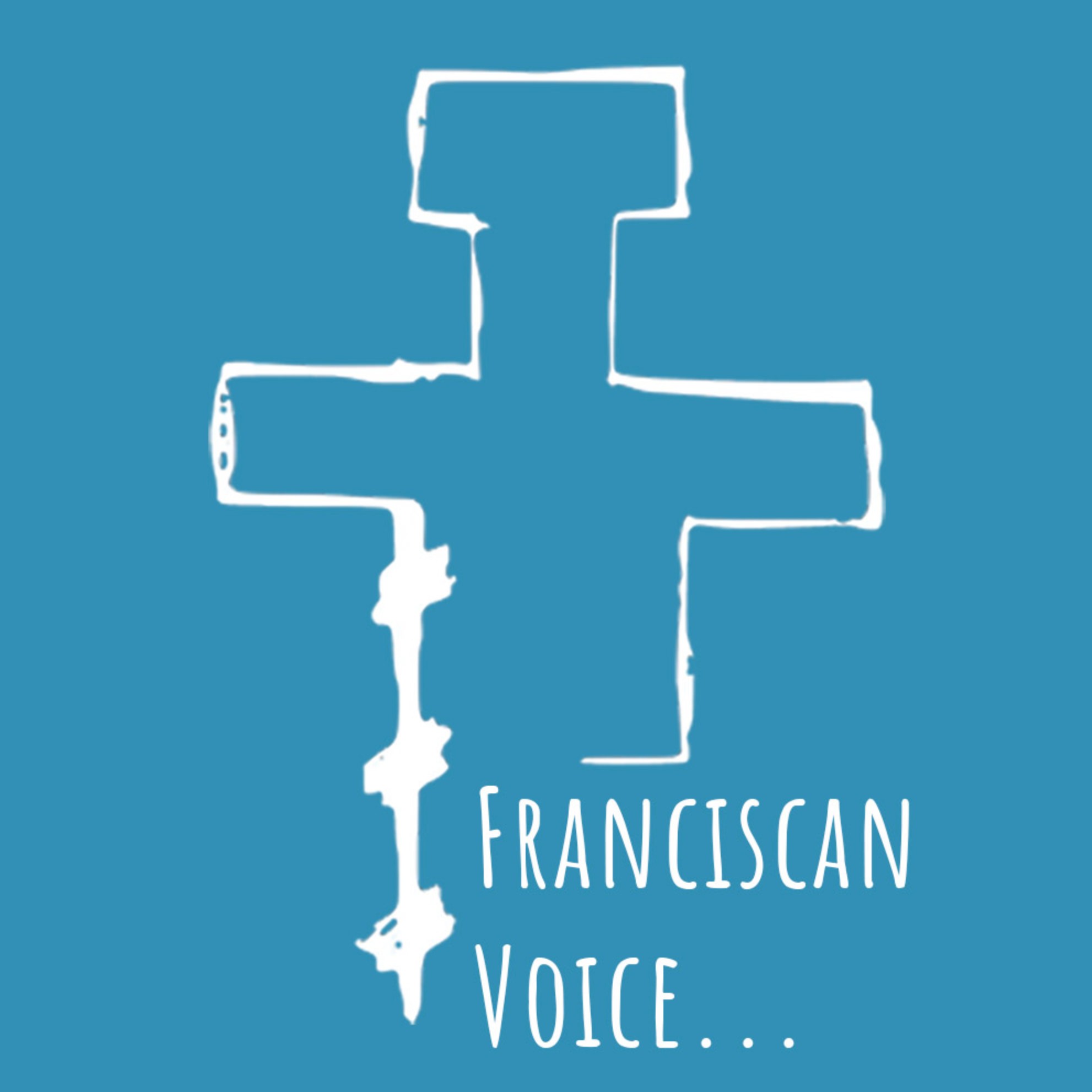 Emerging from Francis' call to live the Gospel, Franciscan Voice is a virtual platform for the Conventual Franciscan Federation. Incorporating a wide range of content informed by the Franciscan spiritual and intellectual tradition, it speaks to issues, events, and cultural reference points in the 21st century. From the serious, to the topical, to the light-hearted, there is an underlying tone of the Joy of the Gospel!
Episodes
Tuesday Mar 08, 2022
Tuesday Mar 08, 2022
It isn't enough just to talk about peace. True peace takes a risk, dying to self, and following God's will. Listen to Friar Jude Winkler as he talks about how peace sometimes requires confronting others with truth.