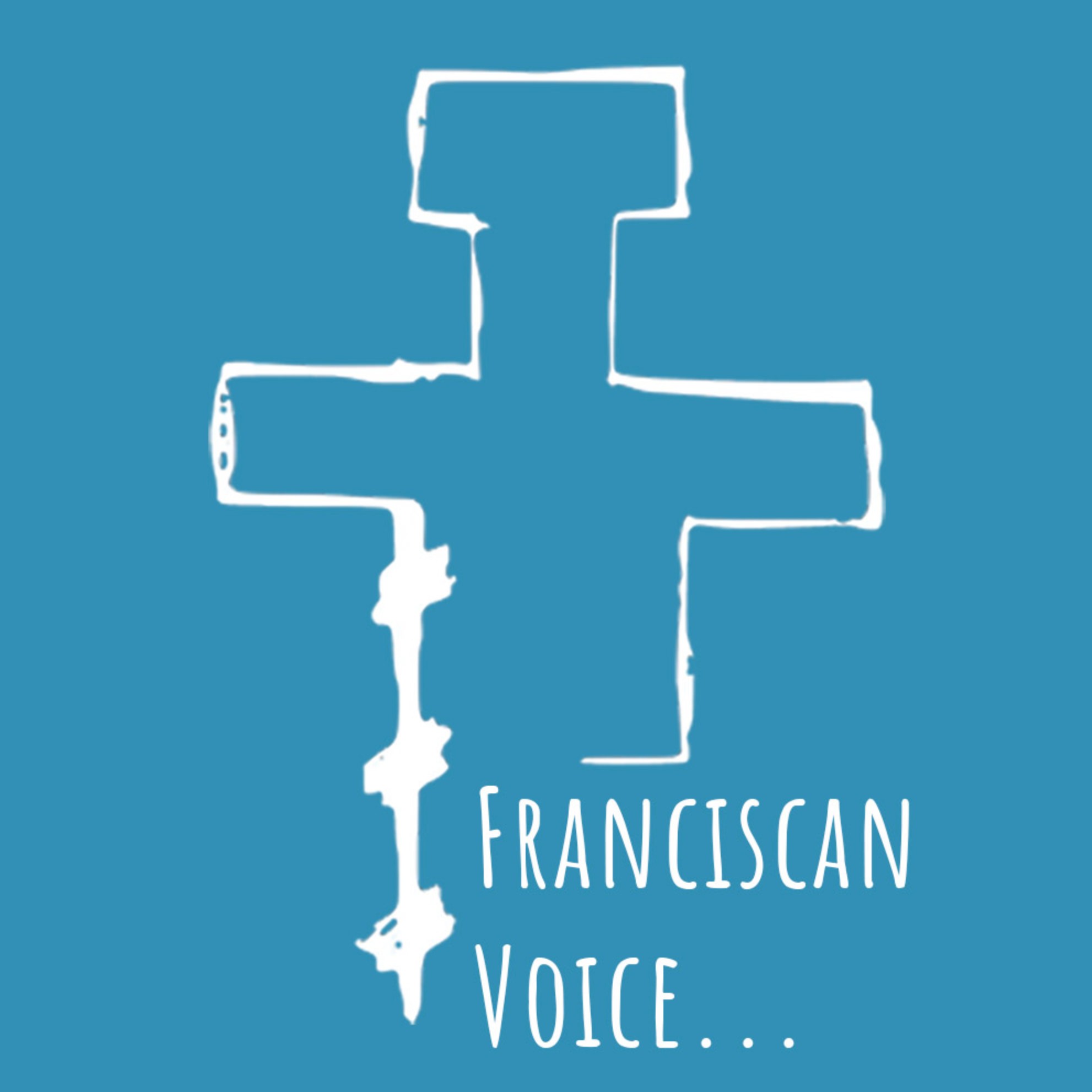 Emerging from Francis' call to live the Gospel, Franciscan Voice is a virtual platform for the Conventual Franciscan Federation. Incorporating a wide range of content informed by the Franciscan spiritual and intellectual tradition, it speaks to issues, events, and cultural reference points in the 21st century. From the serious, to the topical, to the light-hearted, there is an underlying tone of the Joy of the Gospel!
Episodes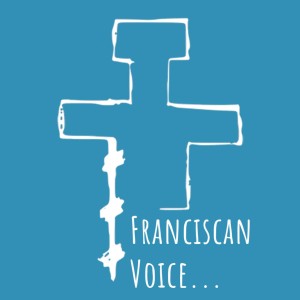 Wednesday Nov 16, 2022
Wednesday Nov 16, 2022
The friars in Kenya serve at a shrine to the Blessed Virgin Mary on the border between different political factions, an area that erupted in post-election violence 15 years ago. Friar Jude Winkler points out that on this common ground, we can find the source of true peace.